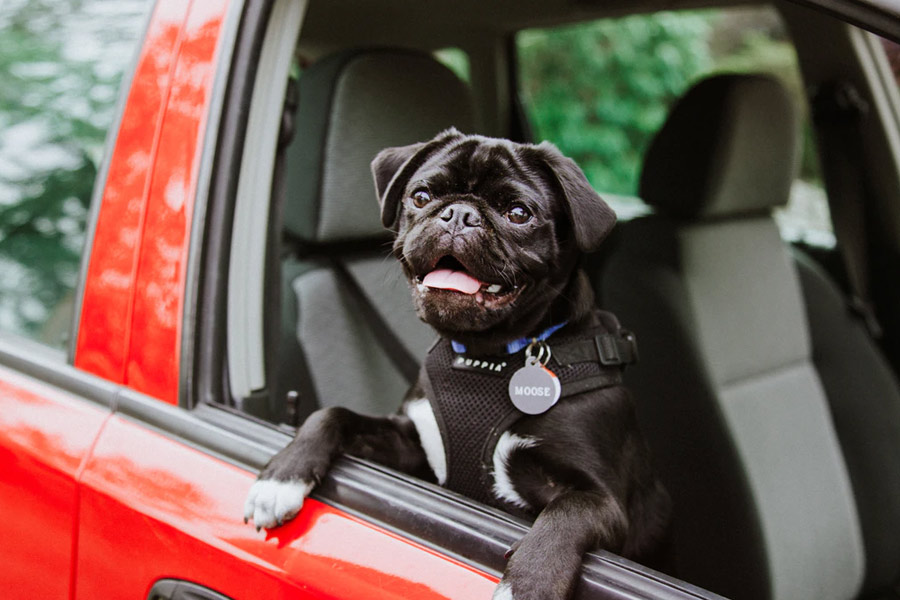 Auto Insurance
You have places to be! So why worry about the dangers of the open road when you can have a policy that's right for you?
We are ready to work with you on you and your vehicle's specific needs in the following areas:
Vehicle theft
Accident coverage,t including liability, property, and medical
End-of-life expenses as a result of a vehicle accident
Loss of wages due to the accident
Home Insurance
As part of the Johnson-Stone family, we want to take care of you. We also know you want to take care of those you love at home.
So, instead of being concerned with the future, let's put together a custom policy for you that will cover the unknowns ahead, such as:
Natural disasters such as floods and earthquakes
Injuries that happen on your property
Protection for jewelry and other items of high value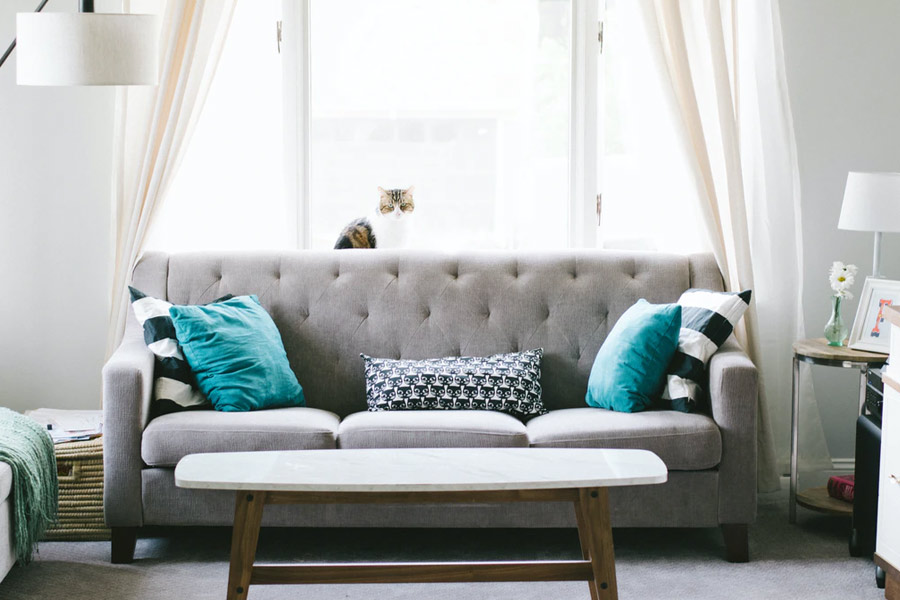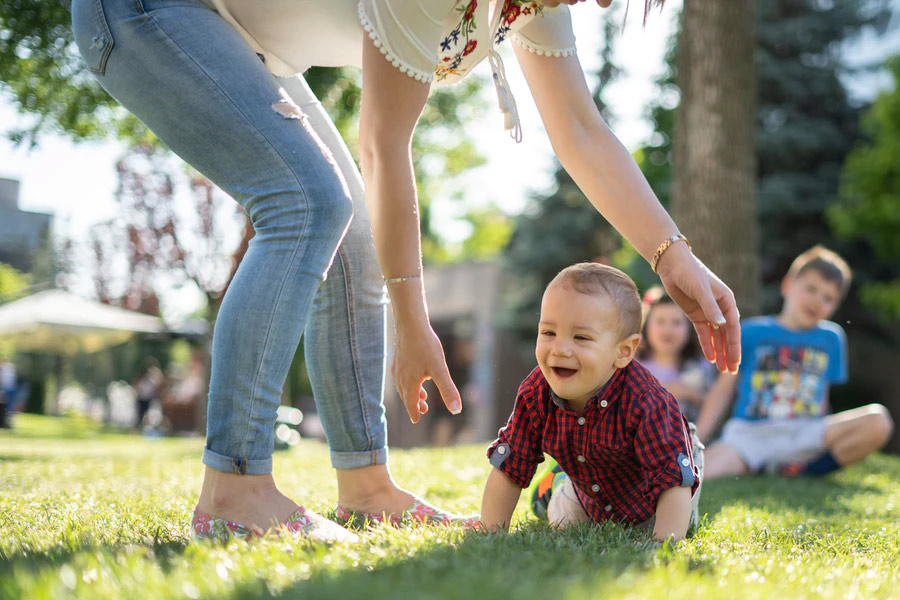 Life & Annuities
Financial stress e when dealing with the loss of a loved one adds an unneeded burden during an already difficult time.
Take the steps to make sure your family doesn't have to deal with this by getting the coverage needed in the following areas:
Covering any lost income and helping continue the same standard of living
Paying off any debts
Paying for your children's education
Covering funeral and related costs
Business Insurance
Johnson-Stone Insurance and Financial Services' agents can go over your business model and let you know about all the different business insurance plans and how each kind works for you best. There are many types of business insurance programs that can cover you no matter what type of business you are in.
Here are some of the most popular business insurance programs:
Business Crime Insurance
Business Interruption Insurance
Commercial Auto Insurance
Liability Insurance
Property Insurance
Umbrella Insurance Coverage
Workers Compensation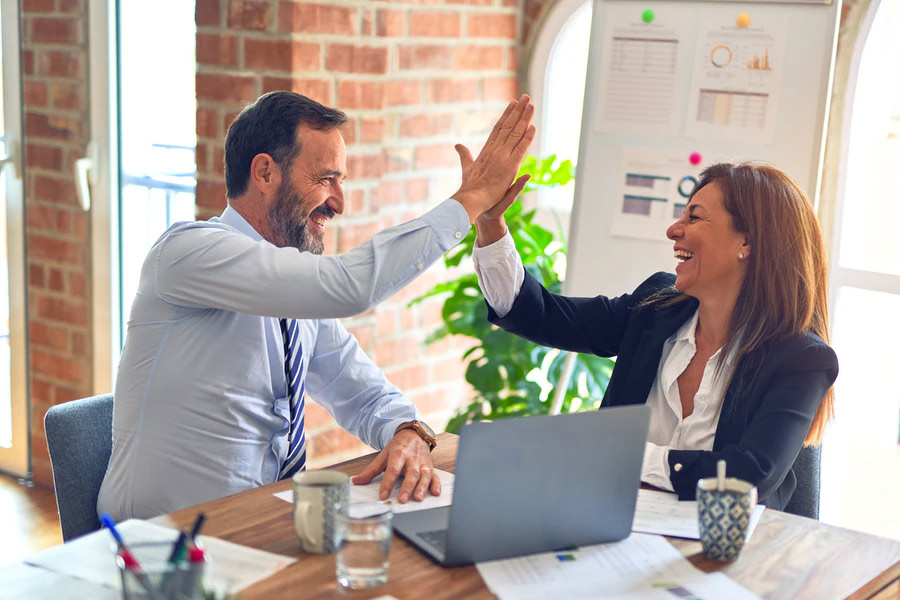 Contact Johnson-Stone Insurance and Financial Services today and let our experts set your mind at ease!